Vaner glass crusher machine working principle is the material falls vertically from the upper part of the machine into the high-speed rotating impeller. Under the action of high-speed centrifugal force, it collides with another part of the material around the impeller in the form of an umbrella. After the impact, the material will form a vortex between the impeller and the casing to collide and rub against each other many times and discharge directly from the bottom to form a closed loop many times. The screening equipment controls to reach the required finished product particle size.
● OEM & ODM.
● One year warranty.
● Silent performance.
● Easy to use
● Reliability and robustness
● Reduced maintenance times
● Low operating costs
● Affected by the moisture content of the material, the moisture content can reach about 8%.
● The working noise is lower than 75 decibels (DB level), and there is less dust pollution.

● Suitable for crushing medium-hard and extra-hard materials.

● The final products are cubes with high bulk density and minimal iron pollution.

● The impeller self-lining wear is small and easy to maintain.
Email : seo@vanermachinery.com
Mobile&whatsapp : +86 18821659423
Factory Add. : HIGH-TECH INDUSTRY PARK , LUQIAO TAIZHOU ZHEJIANG.

Add.:ROOM 1802, A3 BUILDING, JINYE SHI DAI, JINYE ROAD , XI'AN SHAANXI, CHINA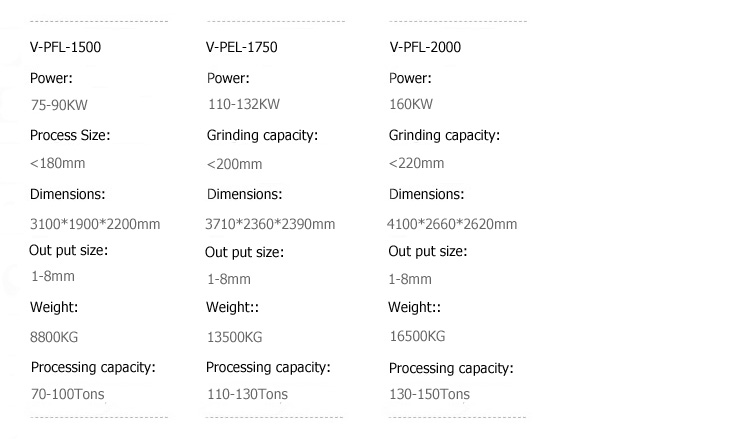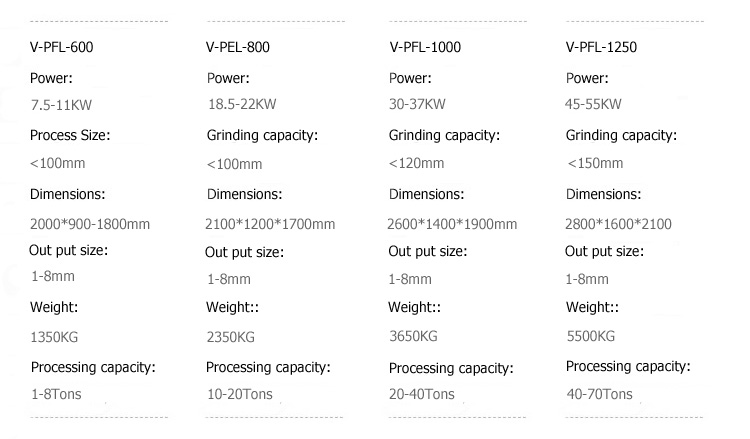 Video: