Application of VANER Plastic Granules:
Plastic granulator, life is more than five times the ordinary granulator screw imported high-quality carbon structural steel,
carburizing heat treatment production process, bearings, advanced lubrication, abrasion resistance, less wearing parts, reasonable structure , solid, easy operation and maintenance. Automatic feeding, crushing, washing, melting, drawing, cooling, pelletizing, automatic temperature control, wet and dry, coarse material, fine material dual-use, screen changer fast, energy efficient,drastically reduce energy consumption, easy to process a variety of waste. 20-280 tons of equipment per month complete specifications, high technical content, stable performance, price concessions in the same industry-leading position.
Features of VANER Plastic Granules :
1, All the recovered material sorted and broken washing without drying or drying, dried, can be produced, wet or dry.
2, From raw material crushing, washing, the particles are fed into automation.
3, Take full advantage of the high-pressure continuous friction heating system, automatic heating production, to avoid the
continuous heating, energy saving.
4, Using split automatic distribution system to ensure the normal operation of the motor safety.
5, Screw and cylinder are made of imported high-strength high-quality carbon structural steel, durable.
● High cost performance.
● Material optional.
● Flexible scheme - equipment modification scheme can be added.
● Small loss - small water consumption, water change in a period of time.
● The whole process is our own production.
● There are many cases that can be seen around.
● There are a lot of participants in the exhibition.
● High capacity, large scale and long qualification.
● automatic,double screw,co extruded.
● cheap,china made,hot sale
● Custom size from mini to big plant.
● widely used in plastic Recycling industry.
Email : seo@vanermachinery.com
Mobile&whatsapp : +86 18821659423
Factory Add. : HIGH-TECH INDUSTRY PARK , LUQIAO TAIZHOU ZHEJIANG.

Add.:ROOM 1802, A3 BUILDING, JINYE SHI DAI, JINYE ROAD , XI'AN SHAANXI, CHINA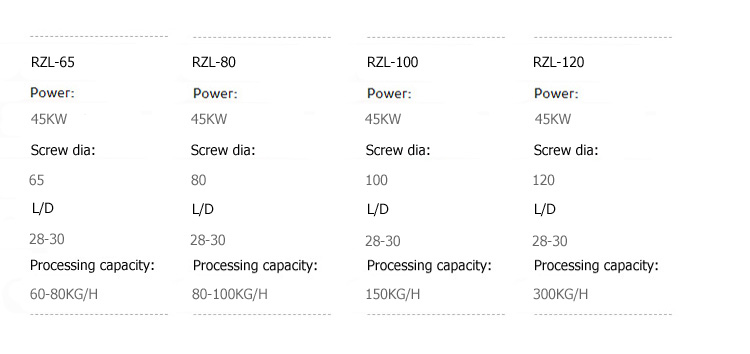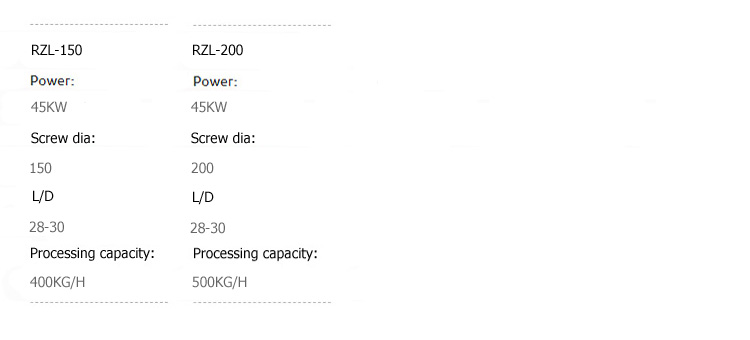 Video: