Buy our international standard level Tire strips cutting machine to run your recycling business smooth, hassle free and make profits.. Order today !!

Product Description:
● 1.This equipment, good shear effect,shearing speed, low energy consumption, small volume, convenient,
because use the hydraulic system, easy operation and safety.
● 2.Strip cutting machine make use of two round special cutting tools to combination running cutting. It can cut the tire of circle cutting into 3-8mm wide strip, to use for dicer cutting.
● 3.The material of this machine's knife disk is special alloy structural steel , diameter of knife disk isΦ390mm, hardness is 58-62GrS, more durable.
● 4.Take the waste tire put on the disk platform , rotating disk garden among the handwheel, the four claws frame will get stuck inner circle of tire firmly, then starting power, platform working, and the cutting tool will according needs to cut the tire,step-by step, until the side of tire be cut, other wise, the cutting tool is using cemented carbide material, hard and durable, it can be repeated use.
Product Show: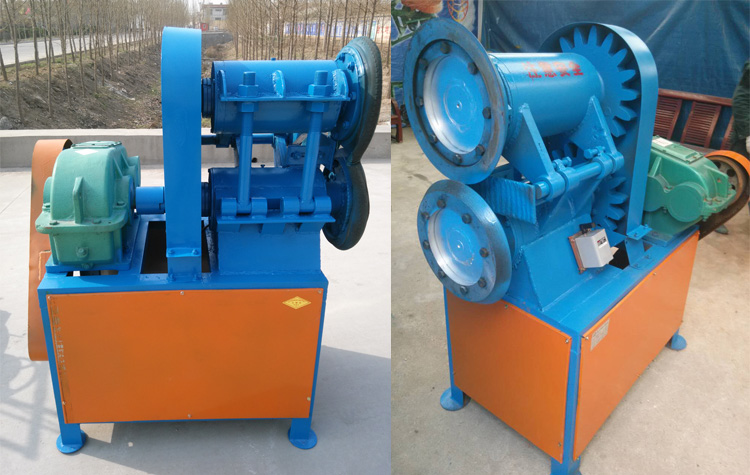 You might also like: